Able Zine Issue 2 COVER 3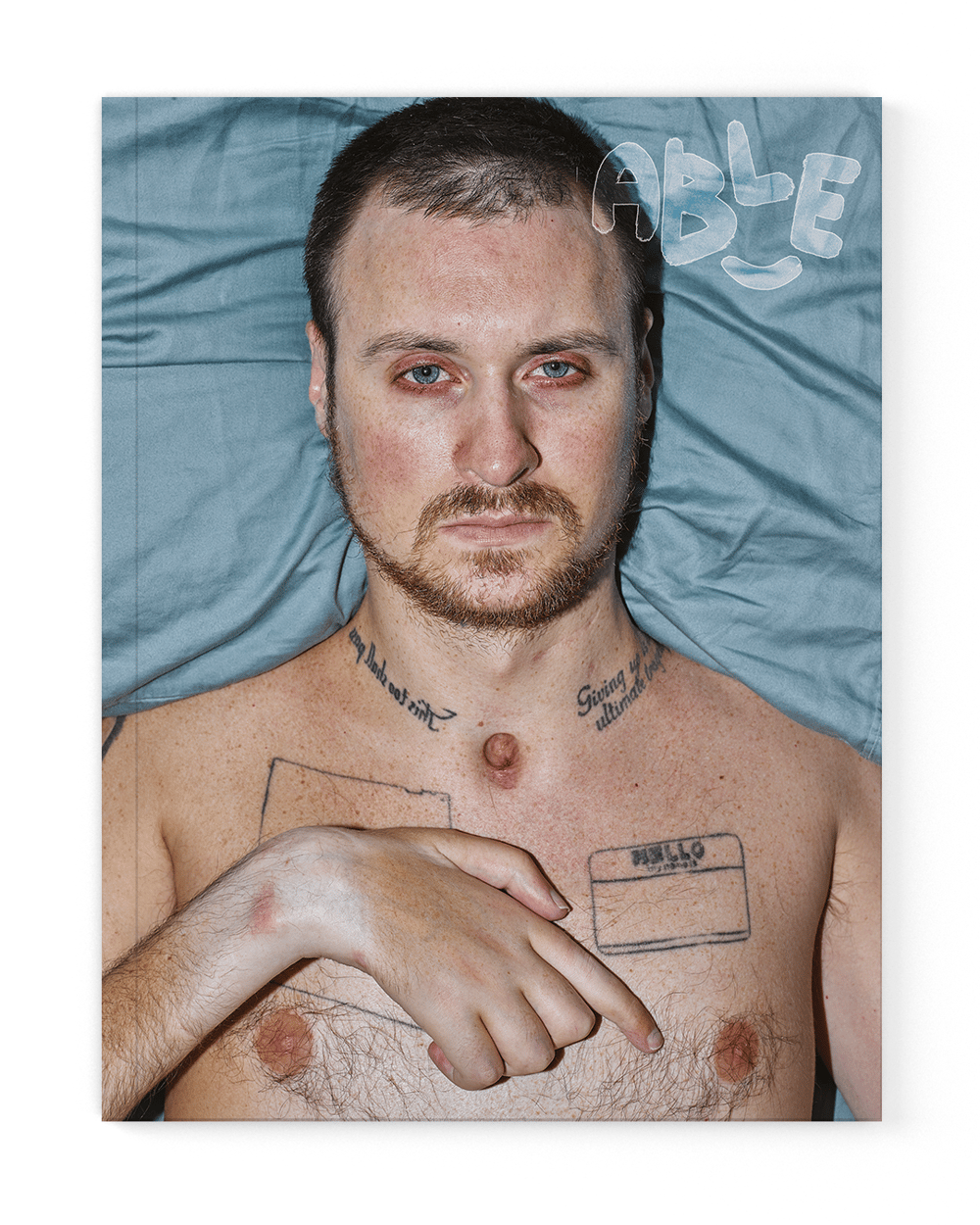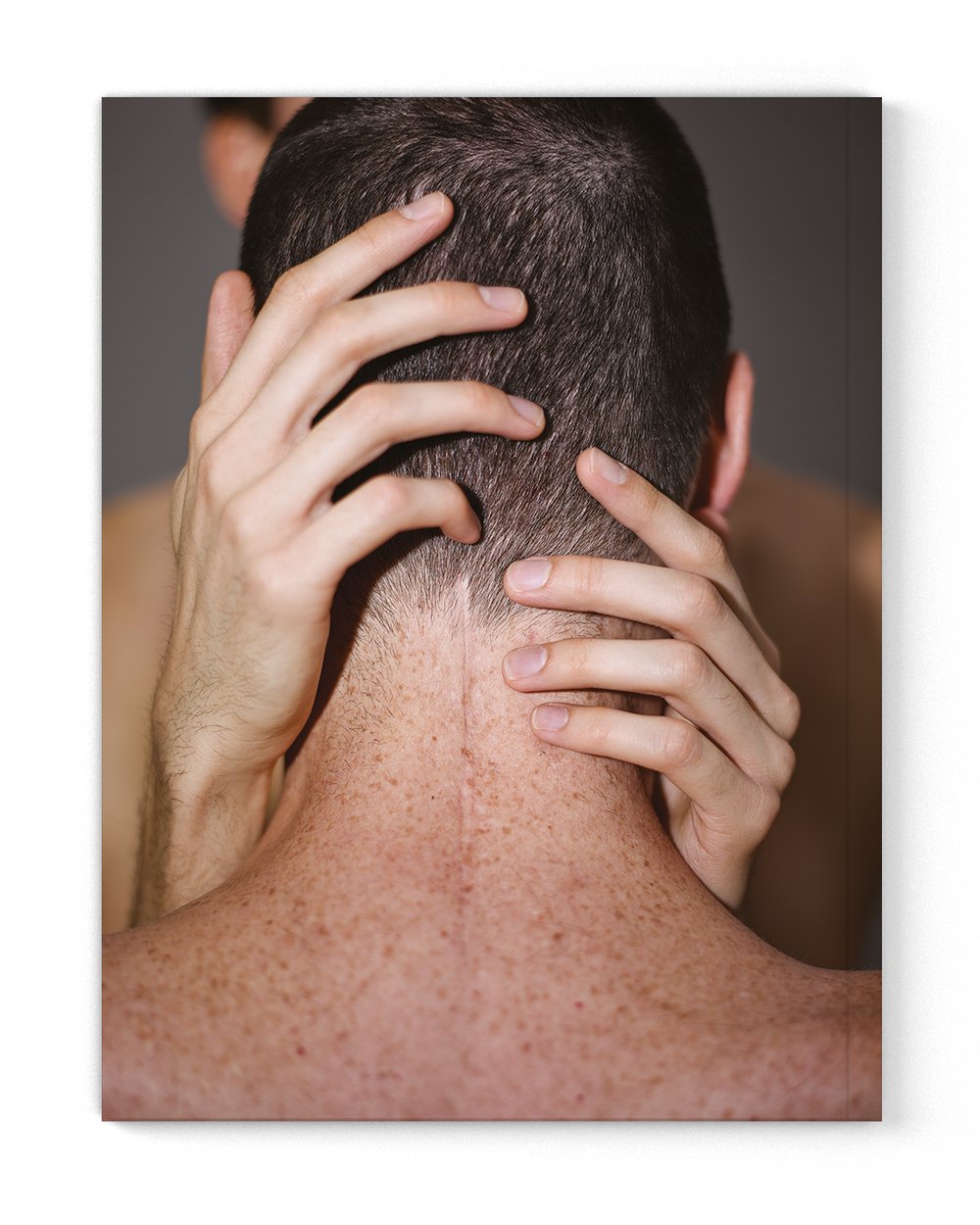 ***Our apologies, due to COVID-19 international shipping prices have gone up!***
In our upcoming Issue 2, Able Zine explores the theme of 'Environment' through the lens of disability and the perspectives of the wider disability community at large.
The 'Environment' theme forms three separate paths. The Built, Natural and Technological Environments. Both the built and natural sections explore the manifestation of our physical world, formed without consideration of the disabled body, but where we have co-existed throughout time. It highlights the disabled individuals challenging and reframing the way we think about disability, cross-species biology, and productivity.
In the technology section, we consider the future and the intersections of disability and tech. From framing the disabled body as a cyborg, to algorithms and the systems we use in our everyday lives, we consider how to positively use these techniques and move toward a more inclusive and anti-ableist future.
Issue 2 is packed with over 180 pages of content, images and interviews with amazing individuals living across disability spectrums. Our diverse range of contributors consists of influential disabled activists, artists, and cultural innovators, such as Leroy F. Moore Jr, Steve Way, Alcide Breaux, Catriona Morton, Robert Andy Coombs, Deniz Eskisan, Yo-Yo Lin, Jerron Herman, and many more.
DELIVERY PERIOD - *Updated* All magazines will be shipped using Royal Mail Tracked and Signed For postage. Please allow up to 2 weeks for your order to be shipped.
DISCOUNT CODES - Discount Codes are available for disabled people on low/no income. Please submit your discount code request via the contact form or send us a direct message on Instagram. Alternatively, interactive PDF's and access to our online exhibition will be available in the coming months.
SHIPPING - We ship to all locations! However, if you cannot see your country listed in the delivery options, please send us a direct message @ablezine or use the contact form to send us a message and we will update the shipping location manually.
180+ pages
20.5cm x 26.5cm
London, UK, 2021